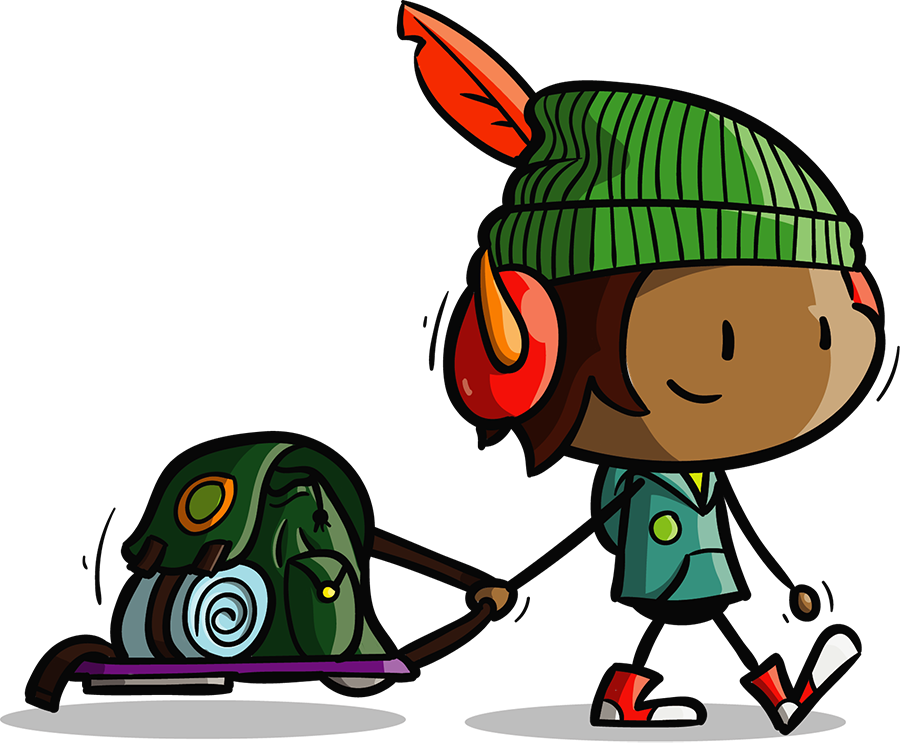 LATEST NEWS!
YOUTH WORK WEEK 2019
Nathan is one of our amazing volunteers! Read his blog about Youth Work Support…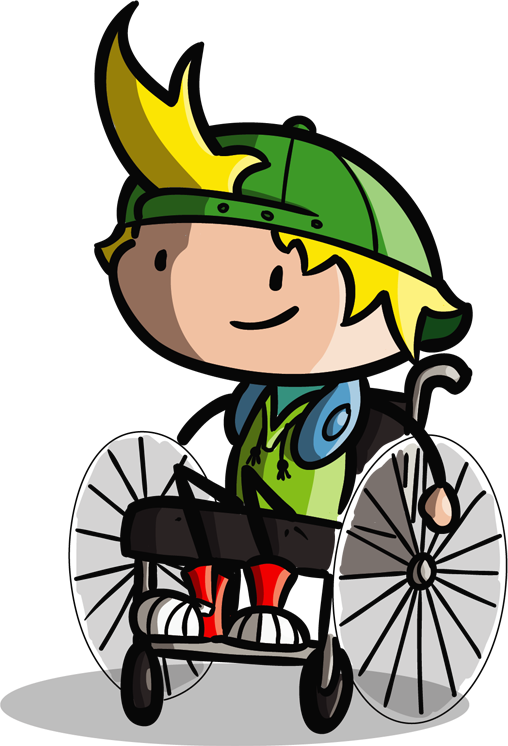 ASPIRE

WE INSPIRE YOUNG PEOPLE:
An AQA accredited course. Find out more and get involved …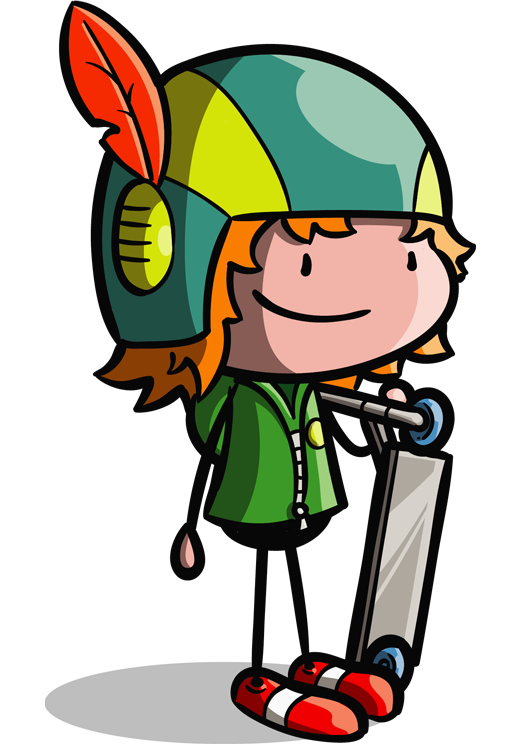 GET INVOLVED!

YOUTH CLUB & GROUPS:
Enables young people to come together for peer support
WELCOME TO THE
NUH YOUTH SERVICE …
Our award-winning Youth Service supports young people aged 11-21 years, living with a wide range of long-term health
conditions.
The Youth Service will:
INSPIRE
Young people to reach their potential
ENABLE
Young people to have a voice
ACHIEVE
Support young people to ACHIEVE
I really love the Youth Service – the best idea for teenagers in hospital!
NUH Youth Service is a fabulous but increasingly necessary addition to Children's Services here at NUH.
This is a great learning experience for me! I have learnt to work as part of a team and encourage others whilst making a difference to the lives of young people in hospital.
I love the Youth Room so much! I can get away from it all when I feel swamped by medical stuff and I can just come and chill out in a place where people understand me.
Youth Club helps me to get away from everything and talk to people about any problems I am having. It's great having my own space and time when I need it.
Brilliant Youth Room – great people and very good at keeping me sane in this place!
I am proud to be part of a fantastic team who work well as a unit and make activities enjoyable for everyone.
I have met loads of new friends and done stuff I would never imagined I would. Having a chronic condition does not have to hold you back!
I have nothing but positive praise for the Youth Service. The staff are fantastic, motivated and supportive to both young people and parents.
I am so grateful for the Youth Room. The staff are really friendly, caring and supportive. They always listen to me.
What is the
ASPIRE PROGRAMME?
…it's for young people aged 11-19 years, living with long-term health conditions. It is designed to help you meet other young people, manage your health condition and develop life skills.