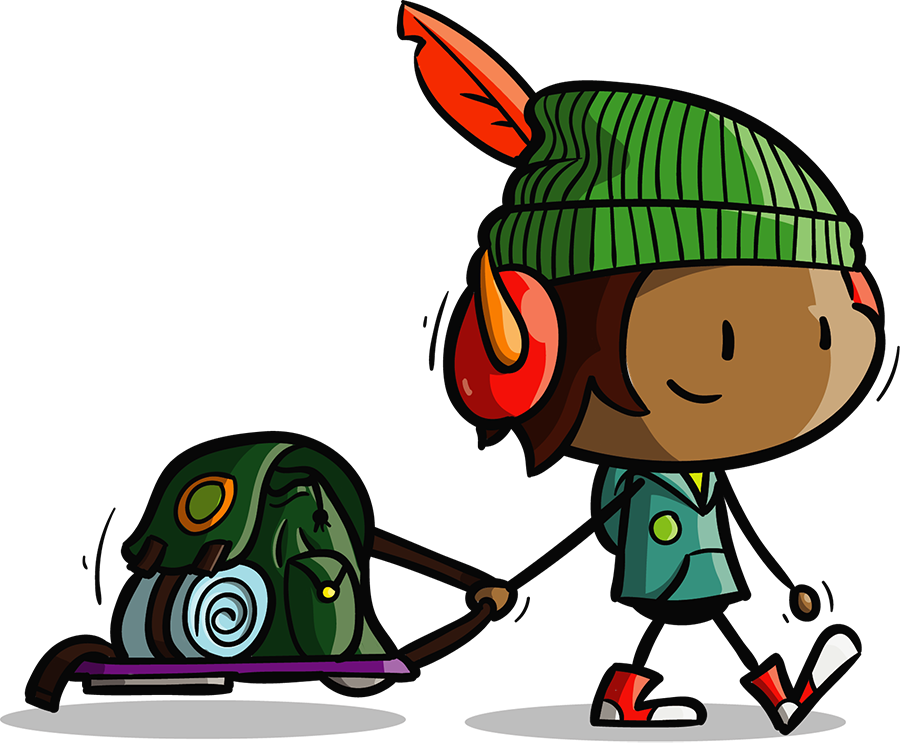 LATEST NEWS!
30 day Happy hour challenge!
We will set you a positive challenge every day throughout April.  Share your challenges with us to receive a copy of your own 'Happy' Book. #HappyHour
Read more…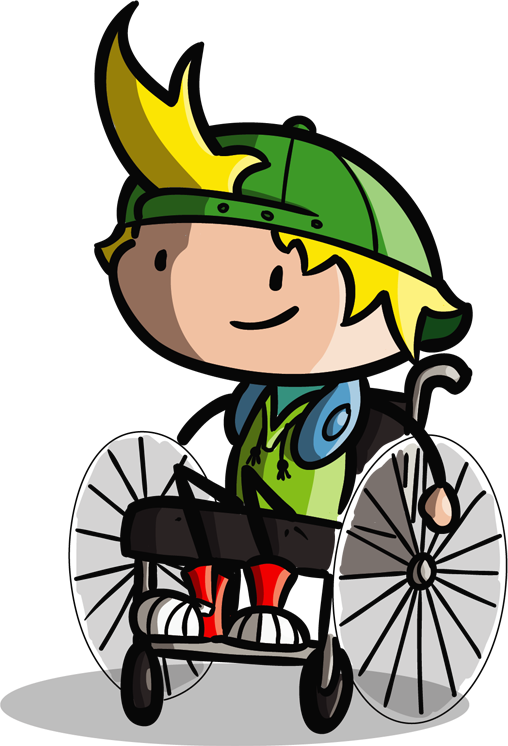 The ASPIRE Programme

We are excited to bring you our Accredited ASPIRE Programme for 2020. Find out more and how to get involved here: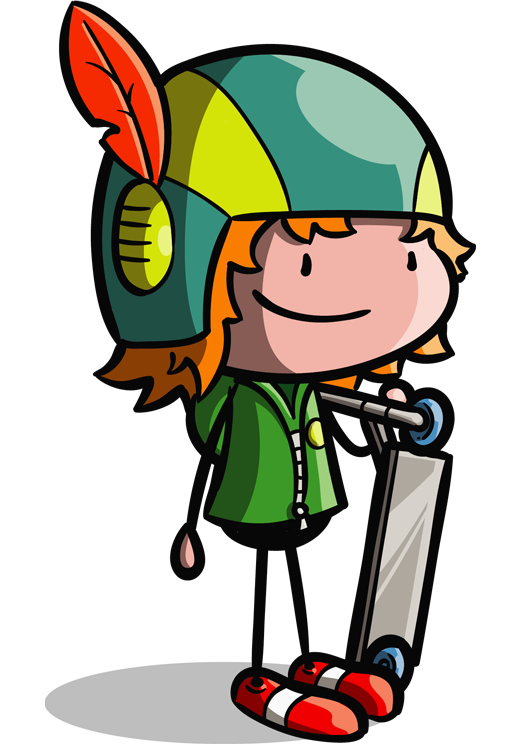 GET INVOLVED!

YOUTH CLUB & GROUPS:
Enables young people to come together for peer support
WELCOME TO THE
NUH YOUTH SERVICE …
Our award-winning Youth Service supports young people aged 11-21 years, living with a wide range of long-term health
conditions.
The Youth Service will:
INSPIRE
Young people to reach their potential
ENABLE
Young people to have a voice
ACHIEVE
Support young people to ACHIEVE
I am so grateful for the Youth Room. The staff are really friendly, caring and supportive. They always listen to me.
I have met loads of new friends and done stuff I would never imagined I would. Having a chronic condition does not have to hold you back!
The Youth Work course has been fantastic! I have learnt about new theories and skills to give me more confidence when working with young people.
Thank you for inviting me on the residential. It was the best trip that I have been on! I met lots of new friends and it helped my confidence.
I was really bored in hospital until I was told about the Youth Room. You don't have to stay in bed being miserable, it's great!
Well done to all of you for recognising the needs of these young people and their families and developing a best practice initiative!
I can't speak enough good words about the Youth Service – I'm not sure where I would be without them!
This is a great learning experience for me! I have learnt to work as part of a team and encourage others whilst making a difference to the lives of young people in hospital.
I have nothing but positive praise for the Youth Service. The staff are fantastic, motivated and supportive to both young people and parents.
Youth Club helps me to get away from everything and talk to people about any problems I am having. It's great having my own space and time when I need it.
What is the
ASPIRE PROGRAMME?
…it's for young people aged 11-19 years, living with long-term health conditions. It is designed to help you meet other young people, manage your health condition and develop life skills.