These are our current projects that take place monthly from 6:30-8:30pm in the Youth Room.
These are for in-patients and out-patients and their siblings. 
1st Monday of every month – 'Beyond the Brick!'
A Lego© User Group that enables you to meet new people, have fun and express yourself through the art of building with the plastic brick!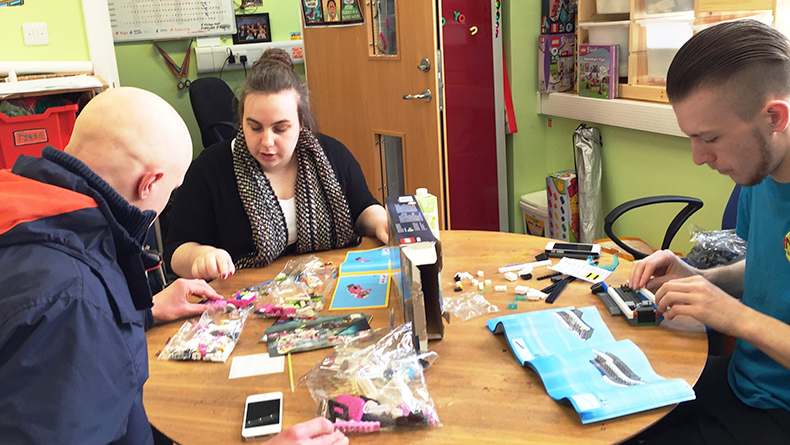 2nd Tuesday of every month – 'Skills for Life' 
The term 'Life Skills' refers to the skills you need to make the most out of life. Any skill that is useful in your life can be considered a life skill.  Cooking, swimming, first-aid, using a computer, communication skills and DIY are examples of useful life skills.
Come along and learn new skills and gain accreditations, whilst having fun and socialising with others.
Please get in touch to register for any of the above groups.