Meet the team that oversees the Youth Service Programme
Michael Horne
Emotional Health Youth Worker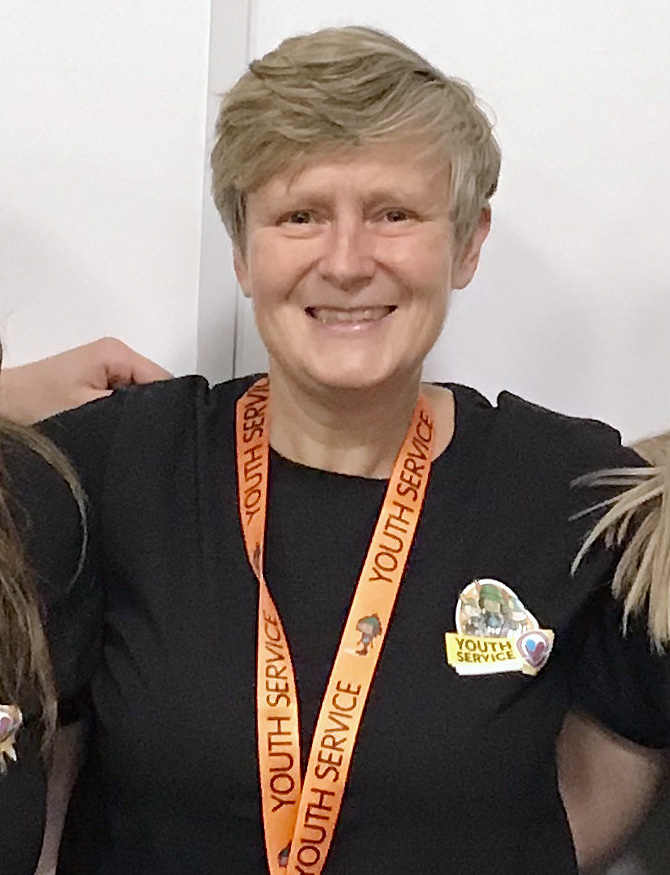 Donna Hilton
Youth Service Manager
Donna has been involved in NUH Youth Service since the beginning and is responsible for the establishment and development of the service over the past twenty one years. She has progressed from an initial Youth Development Worker within renal services to now overseeing the management of Youth Services across NUH. 2019 sees the development of an exciting new Health-based Youth Work Curriculum that Donna has been working on with her team.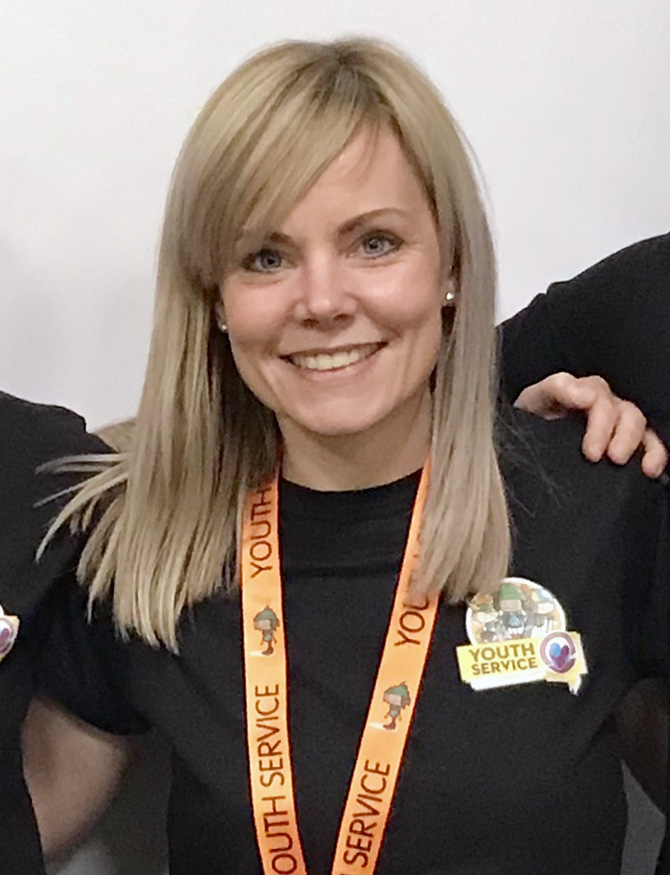 Sian Caulton
Senior Youth Worker
Sian is our new Senior Youth Worker.  Sian has a wealth of experience in supporting young people with health conditions; she worked as a sexual health advisor for young people for 8 years and went on to support young people with a cancer diagnosis in the East Midlands. She is looking forward to being part of our existing young people's groups and helping to create new ideas for projects and activities.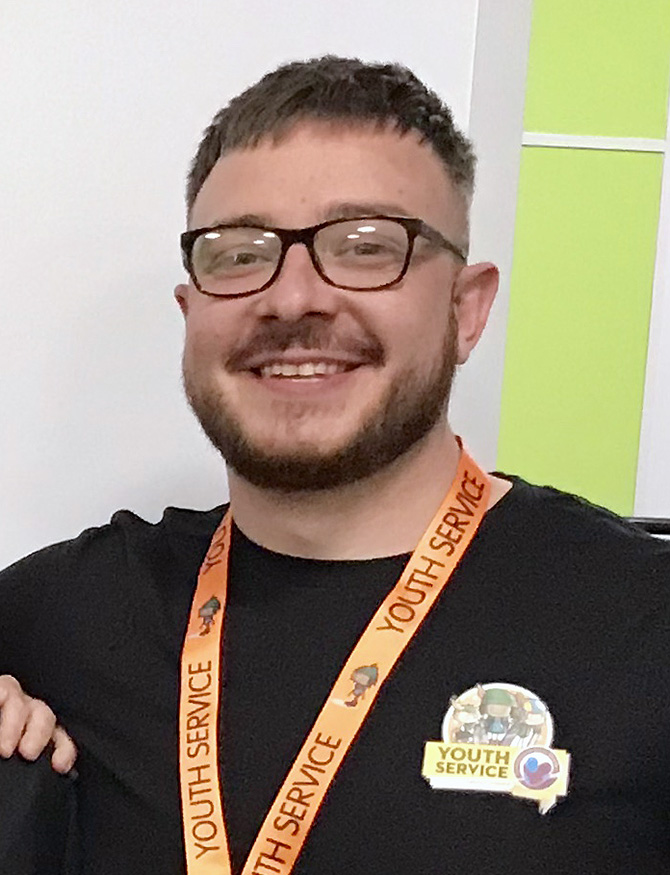 Ben Melling
Youth Development Worker: Accreditation & Transition
Ben's journey started in Youth Work at the age of 13 with his local county council. He developed a passion for youth work at a young age and started working towards his own accreditations. After exploring different paths along his journey, Ben decided to pursue his passion for working with young people and began his degree in youth and community work. Now with over 10 years of qualified experience, Ben brings another string to our Youth Work bow with his passion for youth clubs, one-to-one support and sports in and out of the community. Ben's post is funded by Nottingham Hospital's Charity and will focus on rolling out our new curriculum and AQA ASPIRE Programme.
Clare Alderson
Youth Worker for Renal Services
Clare is one of the new Youth Development Workers, working specifically for young people with long-term kidney conditions. Clare has worked with young people for 9 years in various different settings in Derby, Nottingham and Hull- the latter being where she completed her degree in Youth Work and Community Development. She is really excited to be working in such a dynamic and open-minded trust, as it means great things can be achieved with the young people who engage with clinical services.
Go Back