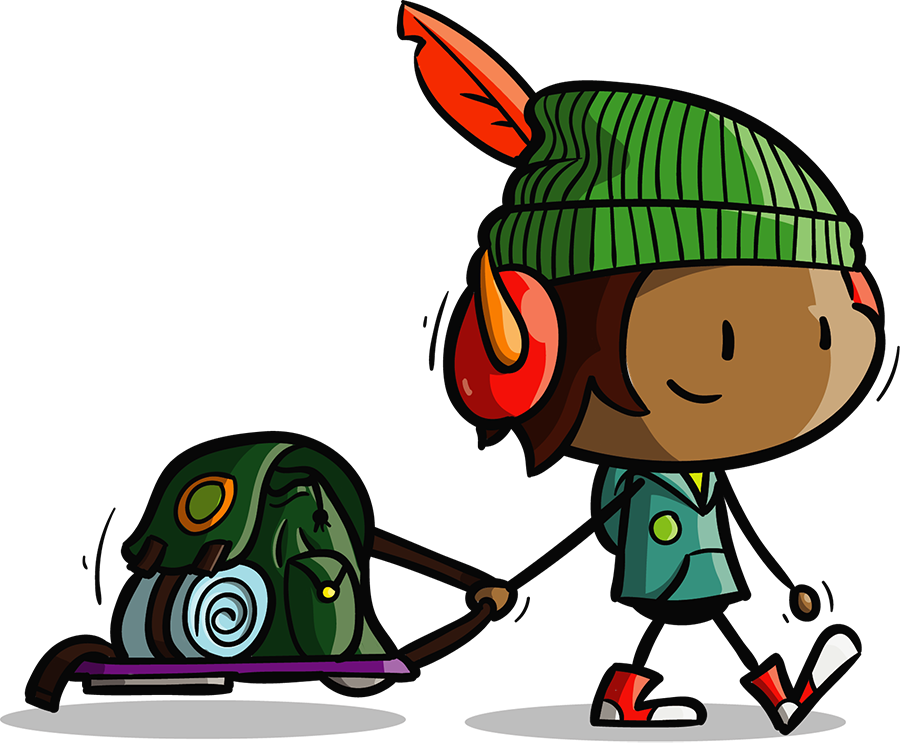 LATEST NEWS!
Youth Serive Annual Review 2021
Our latest Annual Review is available to download now!
Read all about what the Youth Team have been up to over the past 18 months.
Click here for more info and to download the review…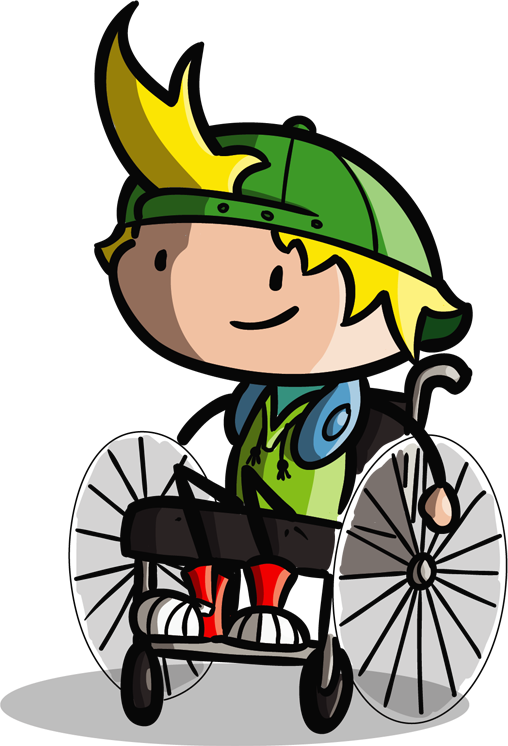 NUH Youth Voice!
Our new Youth Forum meet monthly on Zoom.  Want to make a difference to young people's health and have your say?
See how you can get involved: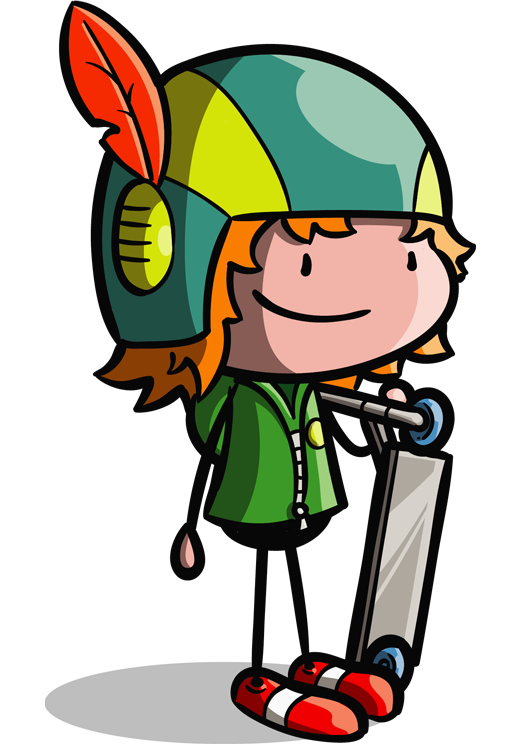 Our 2022 Summer Programme is here!
Join us in August for a feast of activities to get involved in.
Click here for further information and a booking form…
WELCOME TO THE
NUH YOUTH SERVICE …
Our award-winning Youth Service supports young people aged 11-21 years, living with a wide range of long-term health
conditions.
The Youth Service will:
INSPIRE
Young people to reach their potential
ENABLE
Young people to have a voice
ACHIEVE
Support young people to ACHIEVE
NUH Youth Service is a fabulous but increasingly necessary addition to Children's Services here at NUH.
I was really bored in hospital until I was told about the Youth Room. You don't have to stay in bed being miserable, it's great!
Thank you for inviting me on the residential. It was the best trip that I have been on! I met lots of new friends and it helped my confidence.
The Youth Work course has been fantastic! I have learnt about new theories and skills to give me more confidence when working with young people.
Youth Club helps me to get away from everything and talk to people about any problems I am having. It's great having my own space and time when I need it.
This is a great learning experience for me! I have learnt to work as part of a team and encourage others whilst making a difference to the lives of young people in hospital.
I have met loads of new friends and done stuff I would never imagined I would. Having a chronic condition does not have to hold you back!
Well done to all of you for recognising the needs of these young people and their families and developing a best practice initiative!
I am so grateful for the Youth Room. The staff are really friendly, caring and supportive. They always listen to me.
I have nothing but positive praise for the Youth Service. The staff are fantastic, motivated and supportive to both young people and parents.
What is the
ASPIRE PROGRAMME?
…it's for young people aged 11-19 years, living with long-term health conditions. It is designed to help you meet other young people, manage your health condition and develop life skills.