Join in our May Photo Challenge for your chance to win an Amazon voucher!
Each week there will be a different theme posted on our Facebook and Instagram pages. Share you pictures with us each week and you will be entered in to the draw to win – it is as simple as that! 
No matter what your photography experience, every has a chance to win and we will also make a montage of all the pictures at the end of the month – so get snapping! 
Share your images on: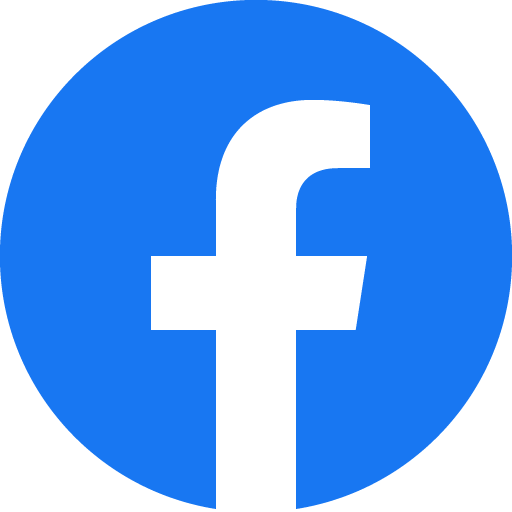 Facebook: NUH Youth Service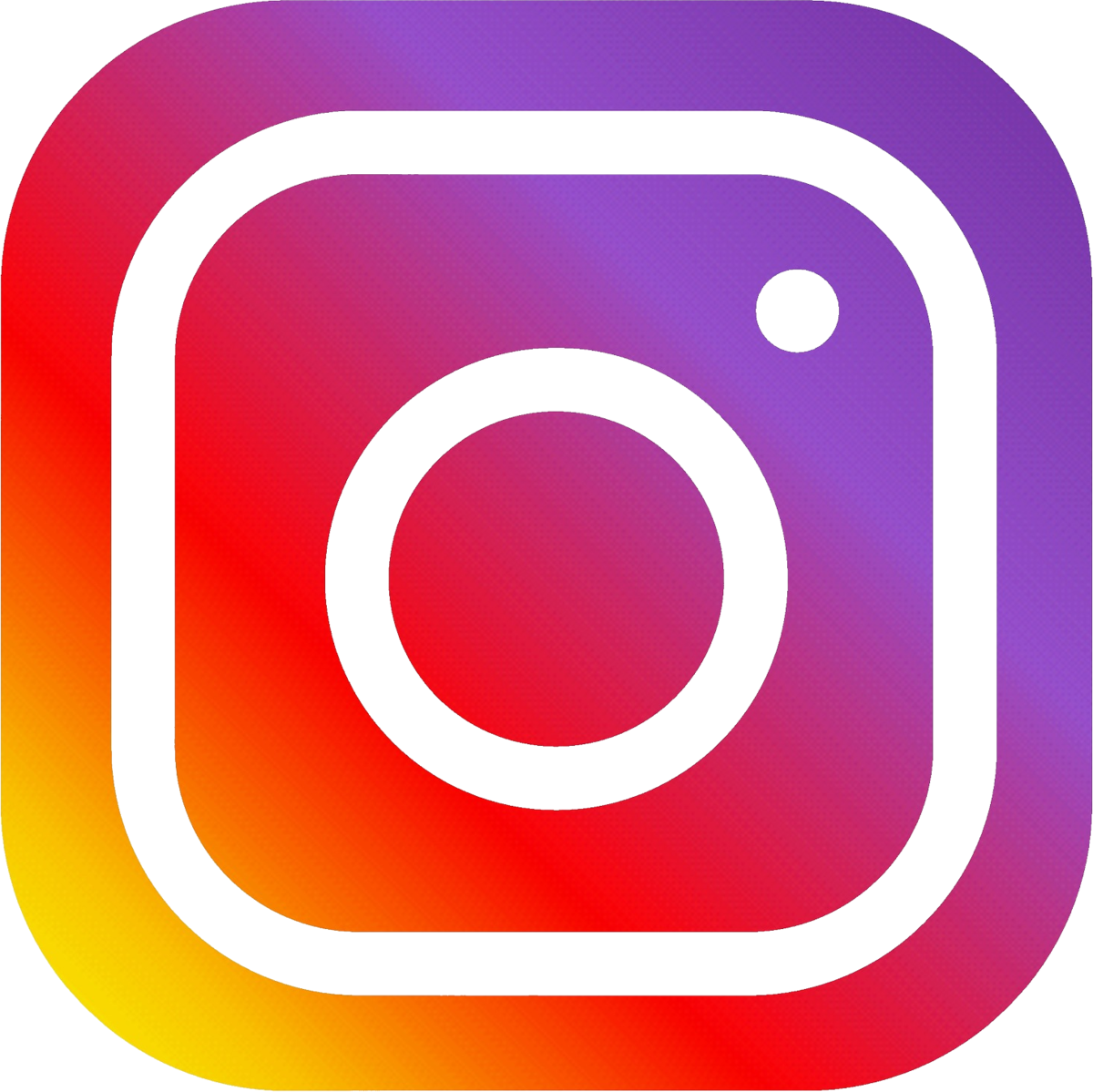 Instagram: nuhyouth
Stay Safe everyone!